The history of the firm
Studio Sound Service is an engineering firm that deals exclusively with acoustics.

Since 1983 we design spaces for music and audio/video production. We deal with every area of acoustics and electroacoustics, we handle music and cultural industry, constructions, offices and industrial fields.

Since 2021 we have been the only "Dolby Certified Service Partner" Italian company.
Read more
Studio Sound Service is a design and consultancy company working globally in the fields of acoustics.
Established in 1983 by Fabrizio Giovannozzi, it has become in a few years a point of reference for the world of professional audio by offering various types of electro-acoustic services (including specialized assistance and technical support) and starting a series of acoustic activities that the market has received very positively.
Indeed, in the 1990s the design activity began to be as important as that of technical assistance and representation. In the following decade, also thanks to the inclusion of Donato Masci, Giovannozzi decided to abandon the representation part and dedicate the company's activity to design and consultancy. From here the corporate form also changed and a fundamental concept of the new course of Studio Sound Service was established: commercial independence from any other producer or distributor. Even today, despite having continuous collaborations with various companies in the market, the company prefers to remain completely independent on a commercial level. 
In 2010 Donato Masci became CEO and Technical Director of the Company. When Fabrizio Giovannozzi passed away in 2012, Donato Masci continued his career by collaborating with Valentina Cardinali (who now remains an external collaborator and works at B&C Speakers).
Thanks also to the new technical regulations in building acoustics and to an ever more attentive sensitivity to the subject, in the following years the activity has considerably expanded, while continuing to operate in the catchment area of the environments dedicated to audio recording and production.
Over the years numerous collaborations have been established with architecture and engineering firms for the design and construction of churches, theatres, auditoriums, conference rooms, offices and residential home theatres.
In 2014 Studio Sound Service began a collaboration with the University of Florence which led a series of trainees to get to know the Studio, some of whom were even able to do their thesis. From this experience Cecilia Torracchi was then hired as the first permanent employee (2015) and at the end of 2017 she became a partner, holding an increasingly important role of planning and coordinating the activities of the other young professionals involved, supporting them in their growth.
In the following years the Firm grew numerically by adding other professionals to its staff, including Giulia Bondielli, (entered as a trainee, then graduate student, employee and partner since 2022) and Elena Rossi (collaborator and then employee since 2020).
In 2019 he began a collaboration with Andy Munro which he still carries on for the design of post-production facilities worldwide for SDI and then Iyuno, a leading company in the localization and dubbing sector.
In 2021 Studio Sound Service was selected by Dolby as the only company in Italy that can carry out commissioning for Dolby Atmos Music and Home Entertainment studios and in 2022 it became Dolby Certified Service Partner, among the first three companies in the world to have this certification.
Studio Sound Service is now the most active Italian engineering studio in the design of environments for music and audio/video production, also receiving international awards and recognitions (Resolution Award 2014, 2015, 2016). 
Among his clients there are many artists and producers of national and international fame including Renato Zero, Andrea Bocelli, Marco Masini, Biagio Antonacci, Daniele Silvestri, Damian Lazarus, Diego Calvetti, Enrico Cremonesi (Fiorello), Fabio Rovazzi, Irko (sound engineer by Kanye West), Merk&Kremont, Petra Magoni, Piero Pelù, Vinai, George Lucas and many companies Iyuno, SDI, Fox, Disney, Netflix, Warner, Rai, Mediaset and Cinecittà.
We are therefore specialized in the design of environments for critical listening and optimized viewing, such as recording studios, mastering, audio/video post-production and dubbing; television and film studios; radios, movie theaters and residential home theaters.
Our experience in musical acoustics has led us to collaborate with important architectural firms for the construction and restoration of theaters and auditoriums, religious buildings, live music venues, sports arenas and other large environments with specific needs acoustics.
Therefore, customers outside the audio facility area are also numerous and important (go to the portfolio):
Islamabad and Bahrain Airport, Cassa Depositi e Prestiti, Esselunga, Ferrari, Four Season Hotels and Resorts, Hilton, Lungarno Collection – Ferragamo, Dubai Metro, Novartis, Prada, Siemens, Thales;
Cathedral of Siena, Museum of the Opera del Duomo of Pisa, Museo dei Bottini dell'Olio, Museum of Paestum, Museum of Nature and Man of Padua:  
Barys Arena in Astana, Chorus Life, Tardini stadium in Parma, Castelpulci School of Judiciary, Conservatory of Cesena, European Institute Fiesole (FI), Music Institute of San Marino, Monash University Prato, Scuola Normale Superiore of Pisa, University of Naples, University of Eastern Piedmont Amedeo Avogadro, Sapienza University,  
New Ruggi Hospital in Salerno, Cesena hospital;
Teatro Manzoni di Pistoia, Teatro Studio di Scandicci, Teatro del Popolo in Colle Val d'Elsa, Teatro del Popolo in Castelfiorentino d'Elsa, Politeama di Poggibonsi.
Many works by Studio Sound Service have been reviewed by Italian and international magazines (Resolution, Headliner, PSNEurope, Connessioni, Audiofader, Sound&Lite, Musicoff) and three of his works have been nominated as "Best Audio Facility" for the Resolution Awards.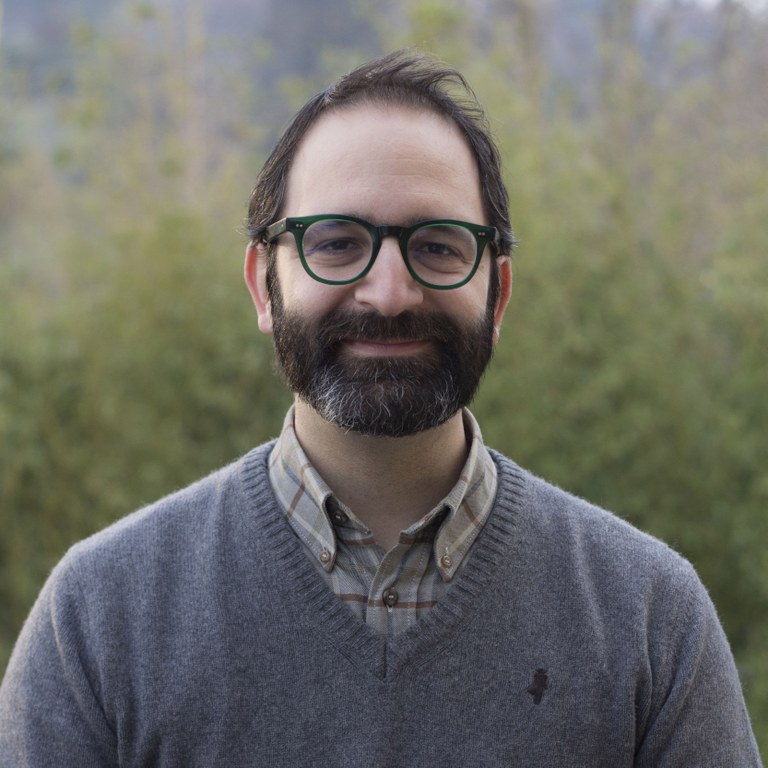 Donato Masci
Physicist, Acoustic Designer


CEO, Technical Director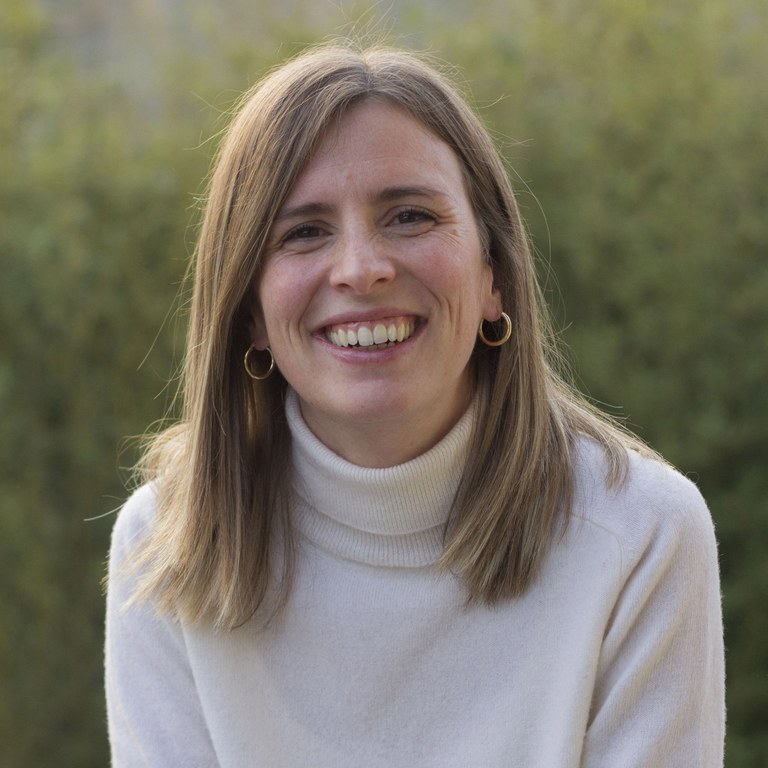 Cecilia Torracchi
Civil Engineer, Acoustic Designer


Partner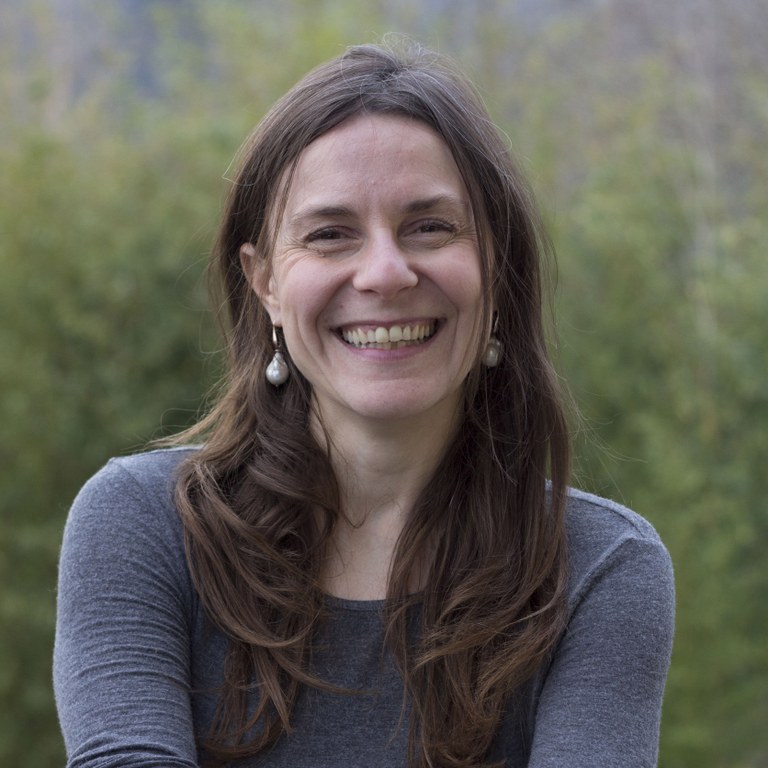 Giulia Bondielli
Building Engineer, Acoustic Designer


Partner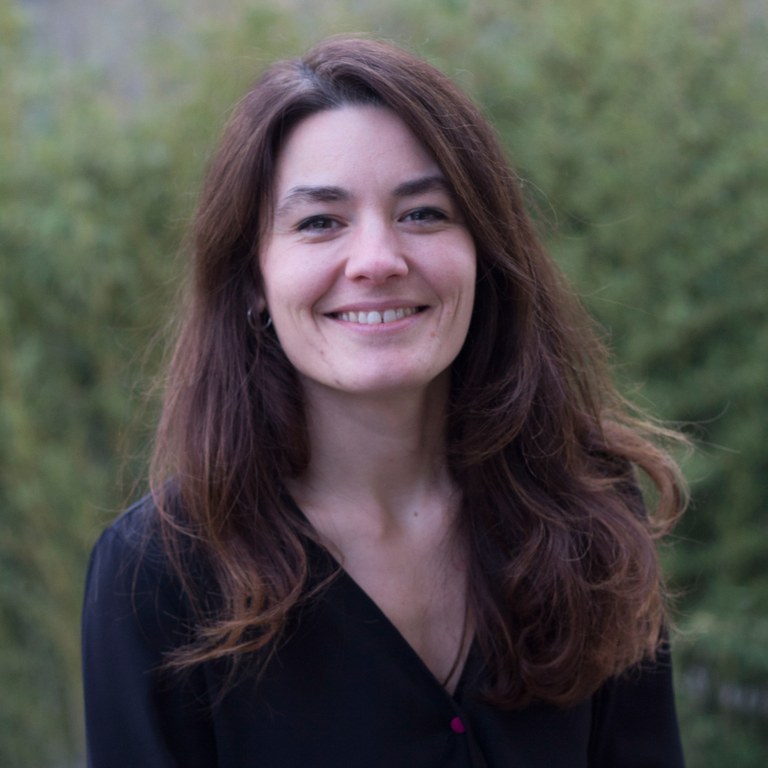 Elena Rossi
Building Engineer-Architect, Acoustic Designer


Employee
I collaboratori
Fausto Demetrio
Fausto Demetrio


Audio Expert
Dolby Atmos Commissioning and Training
Luca Ravagni
Audio Expert and Musician


Wiring and audio configurations
Montalcino (SI)
Luca Tommasi
Acoustic Expert


Collaborator for environmental measures
Viareggio (LU)
Michele Signore
Audio Expert


Collaborator for Campania (and beyond ...)
Naples
Valentina Cardinali
PhD Physicist


Collaborator for R&D projects
Florence
Founding member
Fabrizio Giovannozzi
Electronic Engineer, Acoustic Designer


Founder and CEO 1983-2010