Since 1983 we design rooms for music and audio/video production.
We deal with every area of acoustics and electroacoustics, we handle music and cultural industry, constructions, offices and industrial fields. We gained a long work experience with important architectural and engineering firms that always seek the best solution from an acoustic, functional and aesthetic point of view.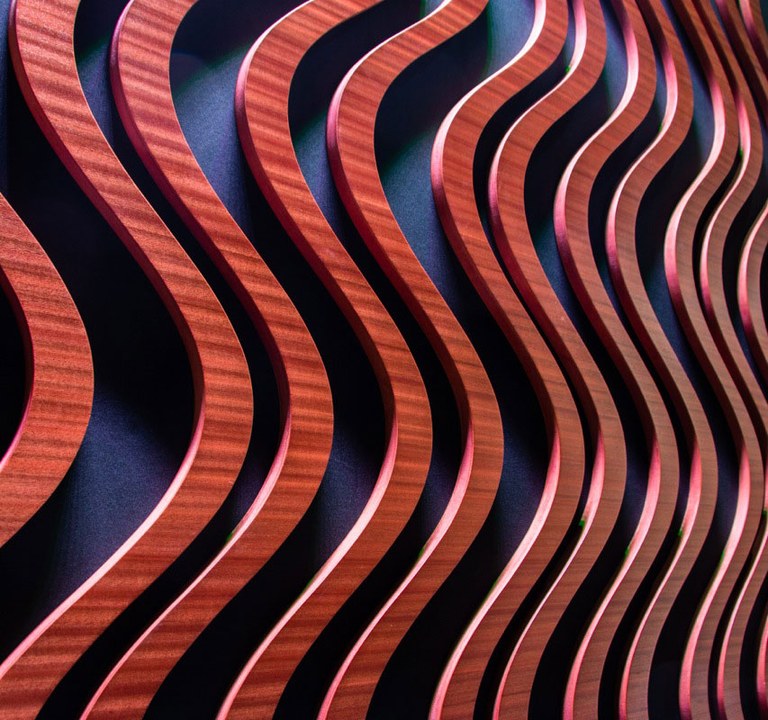 Our services include the design of acoustic insulation, technical advice for professional audio and electro-acoustics and phonometric measurements as required by law.